It's not just data entry - it's regulatory compliance, risk awareness, lower costs and executive information. At Desert Accounting you'll gain: Clarity, Control and Confidence!
Desert Accounting LLC:
Skilled, Responsive & Affordable.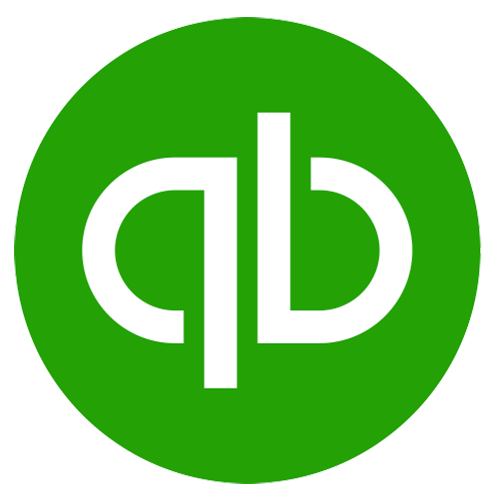 QuickBooks Training
Learn how to -
- Make bookkeeping work for you
- Create reports and extract information
- Print checks, pay vendors & send invoices
- Automate financial transactions
- Track employee time & costs
It will help you -
Become familiar with bookkeeping

Take control of a powerful tool

Choose a bookkeeper

Validate bookkeeping


Match technology to your needs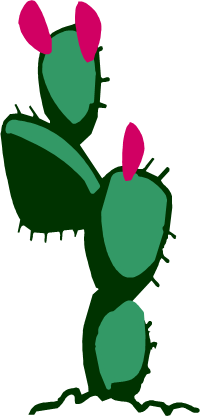 Accounting
It's data analysis -
- Break-even pricing
- Budgets & forecasts
- Working capital
- Job costing
- Overhead allocations
And, it's taking control -
Determine profitable lines, or jobs

Planning: one week or one year?

Managing cash and loans

Control over pricing


Market positioning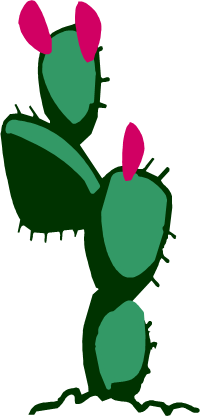 You'll gain -
Information to make decisions

There will be no compliance hassles


Lower costs (Yes)

A desk, a telephone and a stapler!

And, one less management chore

.
Payroll
We'll make it easy with -
- Direct deposit

- Or, checks
- Federal & state tax filings
- Time tracking

- Certified payrolls, if needed!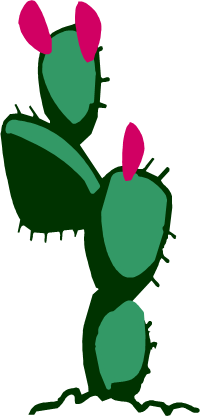 The benefits will be real -
Lower processing costs

Better response

Greater flexibility

Reduced data entry


Small biz relationship
Call us for a consultation there's no charge nor obligation.