Jeffrey: Konnection Now, Branding Specialist
"I have utilized Desert Accounting for my business and related tax needs for more than two years. Their capacity to provide quality service is buttered by a sincere leadership evidenced by the owner Bob Hyde. I give Desert Accounting the highest recommendation."
Ted: an SBDC Director
"Bob is a highly competent instructor, who not only has command of his subject, but teaches in a manner that keeps the interest of the attendees."
.
Lara: Under Charlie's Covers (The Only Book Store!)
"Desert Accounting taught me to use QuickBooks and tutored me so I have the knowledge to use it on my own."
.
Dehron: Business Manager, Albuquerque Little Theatre:
"We have been more than happy with the service he has provided. He is accurate and efficient in every way."
Chris: Management Consultant, The Star Group
"STAR Group relies on Desert Accounting to keep our books in order so that we can focus on delivering exceptional business coaching services to our clients. Bob and his team are reliable, accessible and committed to our success. If you need a firm that will give you peace of mind at an affordable price, give Desert Accounting a call."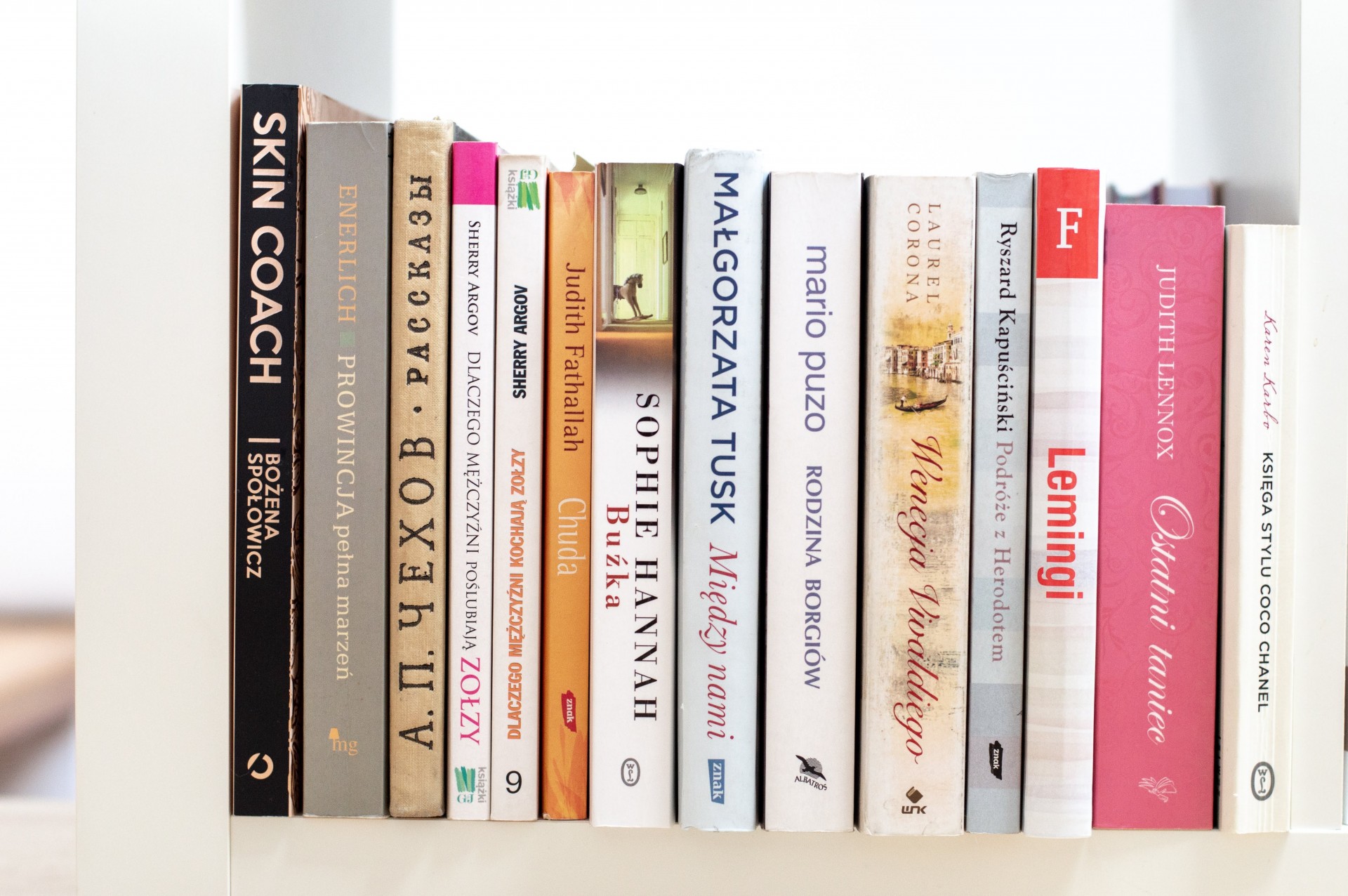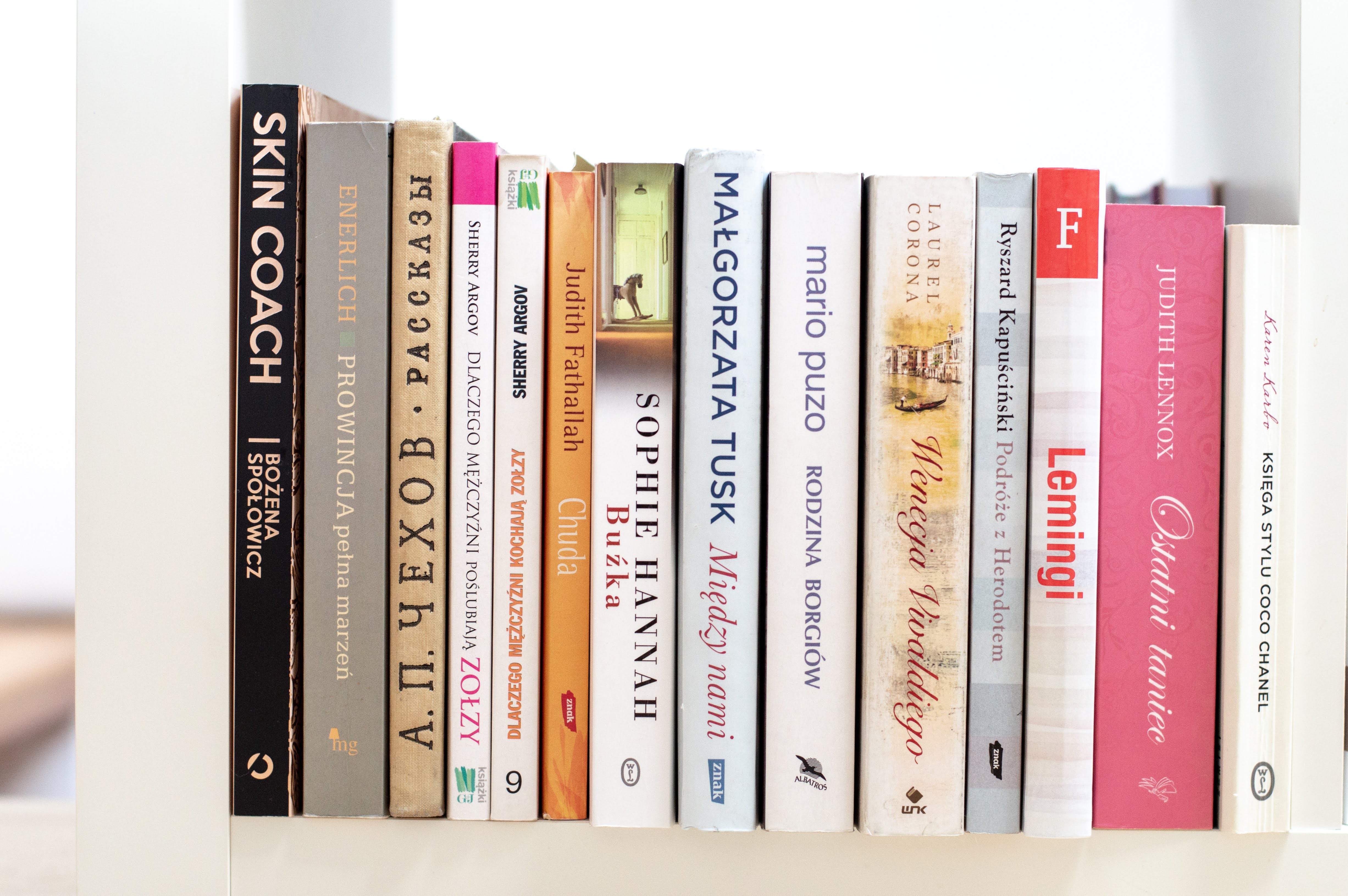 Dave: Mobile Homes Supplier:
"We went through two bookkeepers before meeting Bob, they did more damage than help. Bob Fixed the problems and we've been with him since. I would highly recommend his services"
Kate Ph.D., CPG: Zeigler Geologic Consulting, LLC
"As a woman-owned geologic consulting business, we spend most of our time in far-flung rural places in northeastern New Mexico and southeastern Colorado. It's been wonderful to know all of our book-keeping is in good hands. We file our monthly paperwork electronically from wherever we have wifi and don't ever have to worry about everything being taken care of. In addition, Desert Accounting syncs effortlessly with our tax accountant, making our stress minimal and they know how to handle the ins and outs of the NM gross receipts tax system, which can be convoluted! Their staff are professional, but also very fun and we wouldn't have our book-keeping in the hands of anyone else."
John: Precast Manufacturing
"Desert Accounting has done a great job for us at Precast Manufacturing! Jan has been professional, reliable and was very knowledgeable while training a new employee with our bookkeeping system. We have been very satisfied and highly recommend Desert Accounting's services."
Dana: Kaktus Brewing Company
"Being a New and small business, it was important for us to find someone that was willing to take the time to provide us with the best financial practices in order to keep our books in line. We knew we would go through some changes over the years and Desert Accounting was there through it all. We learned that in order truly grow our business we to have 100% trust in our accounting company. It took 2 years to find Desert Accounting and I am so glad that we did. We will never look back and thanks to them we continue to grow."
(It's a movie production up north, photo taken from a Cumbres and Toltec railroad train.)