QuickBooks' Essentials is an ideal course for Online and Desktop users alike. It is a very effective, short, concentrated class. It works because it uses a practice set created around three core QuickBooks functions common to the Online and Desktop versions. It was designed locally by Desert Accounting LLC based on years of teaching QuickBooks, bookkeeping and accounting practice. It works also because of the availability of post course technical support.
It is a twelve to sixteen-hour course, in three parts, to help new and not so-new users become proficient in the basics of financial recording. It will create confidence using the program and make easier exploration of its more advanced features.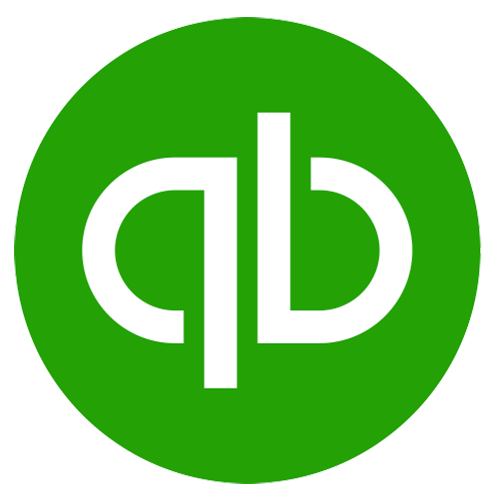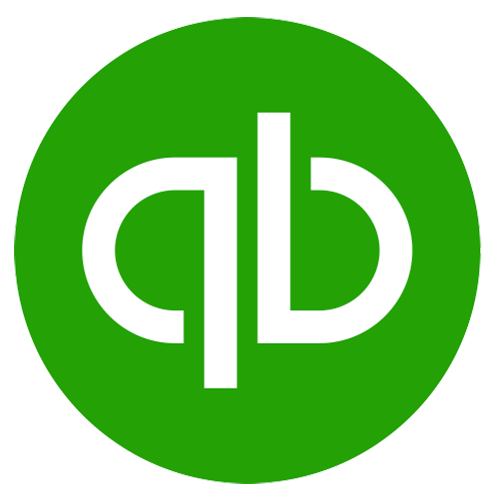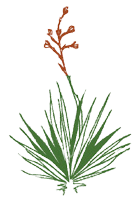 Bookkeeping and accounting is the opaque province of bookkeepers and accountants. It is debit and credit concepts that defy gravity. It is incomprehensible jargon. And, its practitioners are witch doctors appointed to administer relief to the financially disabled in return for money.
But don't despair, if you can read a nutrition label on a can of beans this presentation is for you! It's an hour or so of indispensable clarification of an obscure but essential process.
Bookkeeping & Accounting: A Presentation
The Enlightenment!
Call us we'd be pleased to provide more details: 505-771-1445
Call us we'd be pleased to provide more details: 505-771-1445