The benefits will be real -
No more "Bookkeeper Wanted " ads.

You'll get experience and expertise.

There will be no compliance hassles.

You'll have one less desk, telephone, and stapler!

There will be less payroll, payroll tax, and WC premiums.

One less management chore.

.
Engage Desert Accounting, LLC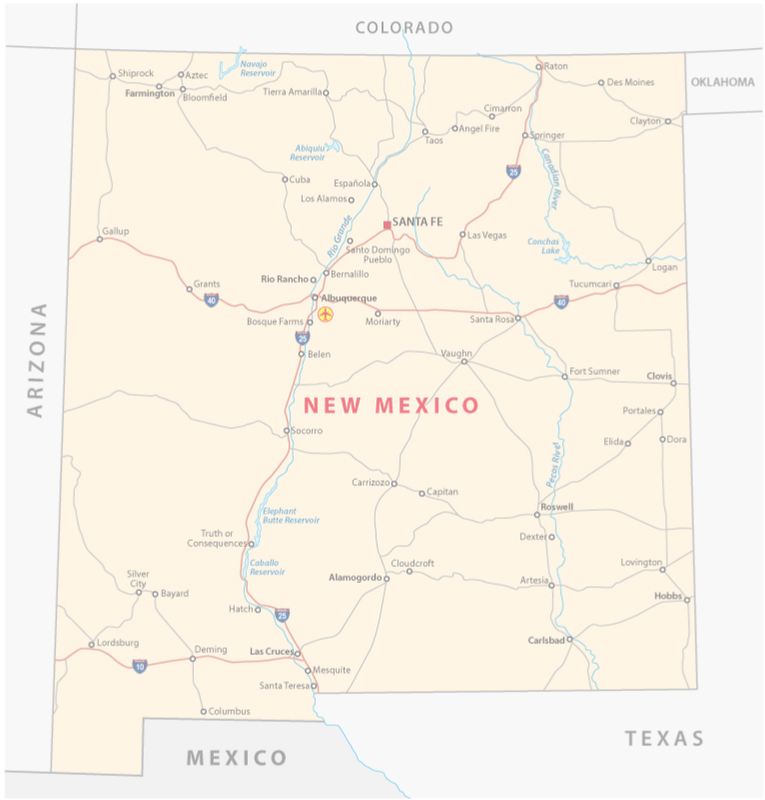 You'll be more efficient,
you won't have to -
Chase receivables


Create invoices

Print checks

Run payroll


Or manage any of it!
You'll get Information -
Job costing



Retail staffing levels

Overhead allocations

Break even pricing analysis

Working capital calculations

And, you'll make better decision

.
Call us now: 505-771-1445