Manage cash




Maintain compliance




Control expenses



Minimize and file taxes


Raise capital



Set prices


Monitor employee behavior




Establish bench marks




Make informed decisions




Increase your bottom line

And, reduce stress!
Get to know your facts and figures. Use Financial Statements to gain a complete understanding of your operation. They are compiled by concentrating and organizing data. They are data analysis and result from accurate and timely bookkeeping and accounting..
Financial Statements
They're All About Information.
Financial statements are essential don't go out without them!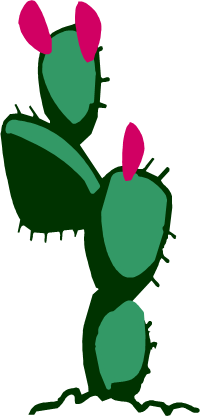 Desert Accounting LLC
Skilled, Responsive & Affordable
Call us now: 505-771-1445