Manage cash




Maintain compliance




Control payroll expense




Control job costs

Control COG

Minimize and file taxes




Raise capital




Set prices




Make informed decisions




Increase your bottom line

And, reduce stress!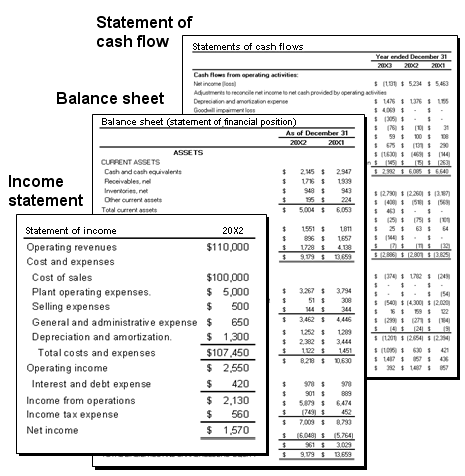 Cost of goods (COG) and payroll are two of the biggest expenses a business must support. If measured, and compared monthly, controlling them becomes a reality.
Financial reports provide the details. They are compiled by concentrating and organizing data. They are data analysis resulting from accurate and timely bookkeeping and accounting.
If you measure them you can control them!
Financial reports and statements: Don't go out without them!
For a limited time we are offering 25% rate reduction to new clients for the first three months of service!

Consultations are free of charge or obligation, call us now.
505-771-1445