Desert Accounting, LLC was started in 2004 to address a void in the market place for responsive, skilled and affordable bookkeeping and accounting services.
Today we have an experienced and qualified staff of five. Our clients are engaged across the range of activities: Brew Pubs, construction, theater, an automotive dealer, management consultants, attorneys and non-profits. Our services range from data entry through payroll to financial statements and everything in between!
Jan A. Sargent
Joined Desert Accounting in 2011
A first rate bookkeeper with years of experience dealing with the complexities of QuickBooks and the range of tasks: Data entry through payroll to financial statements. Jan's clients value her practical approach to business affairs, it was infused by long experience in administrative and specialist jobs. Jan has been a Meteorological Specialist, Administrative Assistant in an assisted living facility; she has worked in the mining industry and home rental business. All of them contributing to her success bookkeeping and accounting.
.
Dawn M. Griffin
AAS: Accounting
Joined Desert Accounting in 2017
Dawn has extensive experience with QuickBooks and bookkeeping. She obtained her associates degree at The College of San Mateo in California then worked and specialized in small business accounting. Dawn moved to the Town of Bernalillo in 2011 and continued to help small businesses. She has experience across the range of activities: retail, construction, restaurants and services, to name a few! Recognizing an opportunity and to develop her skills she joined Desert Accounting, LLC and we are very pleased she did!
Anita Langham
Joined Desert Accounting in 2014
Member of the American Institute of Professional Bookkeepers (AIPB)
Anita's first year with Desert Accounting was an endurance test! A rigorous QuickBooks course, data entry, and the fundamentals of bookkeeping. With an active membership of the AIPB she keeps up-to-date. Today, Anita successfully assists $M clients of her own including: a 501(C)(3), a high end used car dealership (where she has become familiar with DMS), and a small construction company. Daily she manages data entry, payroll, compilation of financial statements, and demanding schoolchildren!
Our Office
Our Office is in the attractive and historic El Zocalo Plaza, "The Meeting Place", in Bernalillo, five minutes off I 25 at the US 550 exit. It's easily accessible from Albuquerque, Rio Rancho, or Santa Fe

The 1874 building and plaza was purchased and refurbished by Sandoval County in 2003 with a grant of $1.4 million from the Federal Government. It is listed on the National Register of Historic Places; originally a school it is now offices and intended to become a center for economic development.
On the West side of the building is the iconic El Camino Real, The Royal Road, the 300 year old route used by Spanish explorers on their way from Mexico to Santa Fe. It was also part of Route 66 , the Main Street of America. Established in 1926 Route 66 was one of the original highways within the U.S. Highway System. It became one of the most famous roads in the United States running from Chicago, through Bernalillo, to Santa Monica a distance of 2,448 miles.
Stop by and visit us, we're 5 minutes from I25, parking is easy. Applebee's and The Freight House restaurants are just next door.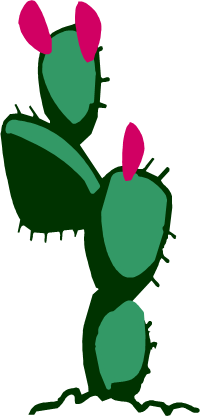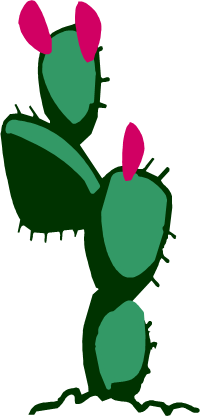 Bob Hyde
BBA: Accounting, College of Santa Fe
BA: Modern History, SUNY

Starting out: British Army Apprentices College: Telecommunications
Naturalized USA Citizen
Many years as a supervisor and manager in businesses big and small, in the UK, Germany, Yemen, NE USA, and New Mexico. Telecommunications, process control, production lines, and retail store ownership. Responsibilities included departmental P&L, direct sales, technical instruction, process control projects, production lines, and retail store management. Bookkeeping and accounting in New Mexico since 2004. Unique experience informing the daily operation of Desert Accounting LLC.