We're pleased you found us. If you're searching for accounting help you've arrived at the right place!
Desert Accounting llc
Skilled, Responsive and Affordable.
505-771-1445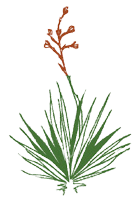 Payroll


Accounting & Bookkeeping

Budgets & Projections

Regulatory compliance


Recovery for lapsed record keepers
Daily we help New Mexico business owners, we'd be delighted to help you. Consultations are free of charge or obligation. Call us now.